Happy New Year from Scraps N Pieces!
Scraps N Pieces (the full size store not the designer) is looking for a new store blogger! The blogger would create 2-3 posts per week starting mid January. This fun position gets a monthly coupon to the store!!!
We have a very pretty girly fun, kit out this month from our designers at Scraps N Pieces. It is very cute with pinks, and grays in this girl themed kit. It is called Sweet and Sassy. This kit will be 7.99 QP are 5.99 and 10.99 for the bundle.
Bits N Pieces has an Elvis type theme. The colors are perfect for any type of layouts!! Remember each kit is only 1.00 for the first week, so you can mix and match for your perfect kit.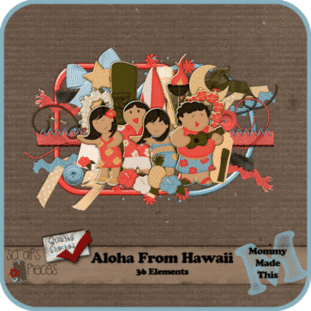 Our CU grab bag is FULL OF FOLDS this month, so this will be a favorite in your designer stash!