Busy Crafting Mommy Designs has a fun new kit in the store at Scraps N Pieces today, and the best part is that you can get this kit for FREE for the rest of the month with a $10 purchase at Scraps N Pieces. All you have to do is add $10 worth of scrapbook kits and this kit will automatically be added to your cart for free! Meg designed this kit with her youngest daughter in mind. One of her favorite bedtime books is Wynken Blynken and Nod. They read it almost every night and often read it a few times in a row! So with the poem constantly circling around in Meg's head she had to make a kit that was inspired by it. :) This kit will also be on sale for 40% off for the first week.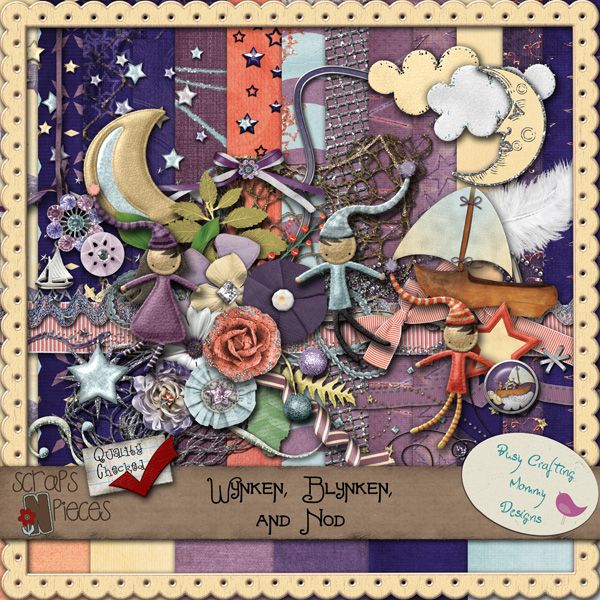 Check out the beautiful pages and freebies our CT has to share: By Anika: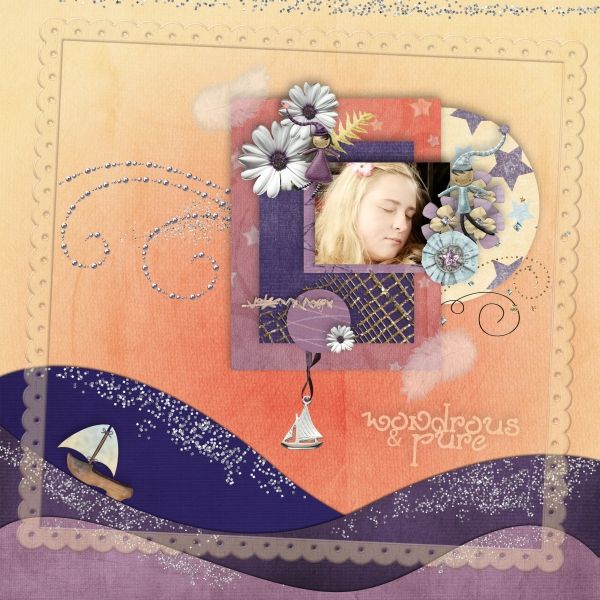 You can grab these great freebies from Anika's blog: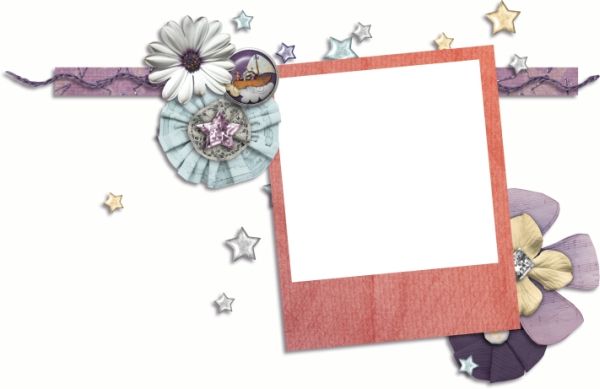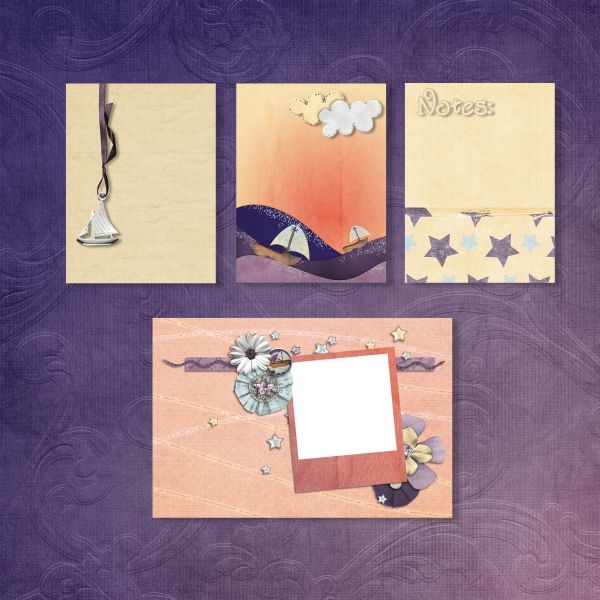 By Wendy: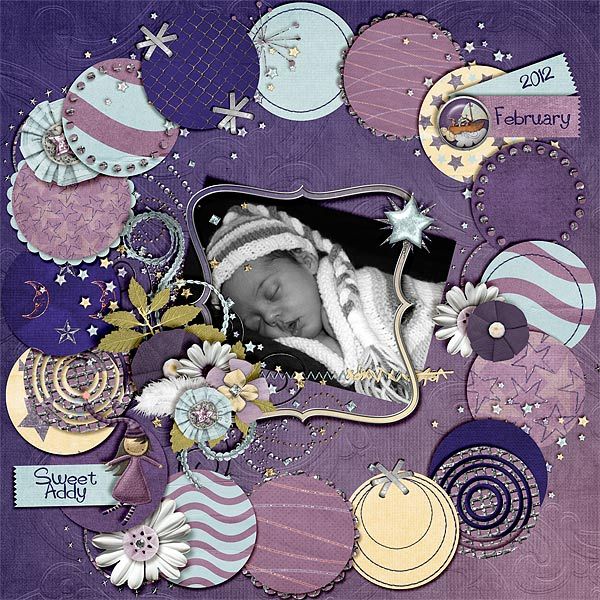 Wendy has a pretty freebie for you on her blog as well: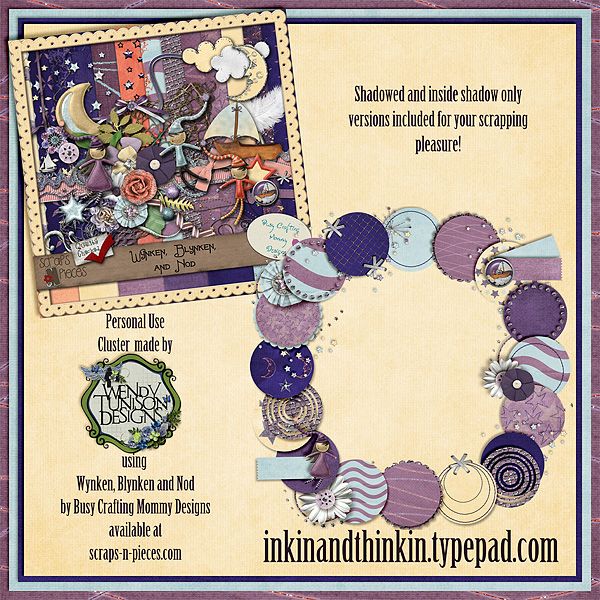 And by Meghan: using a Lots O Pictures 2 template by Shel Belle Scraps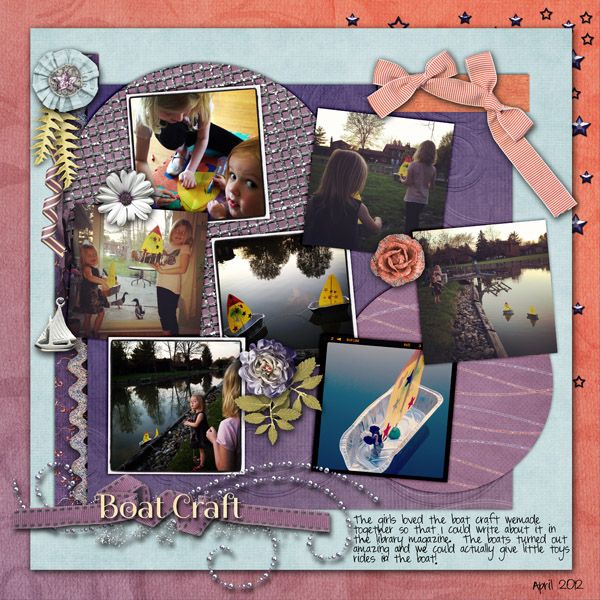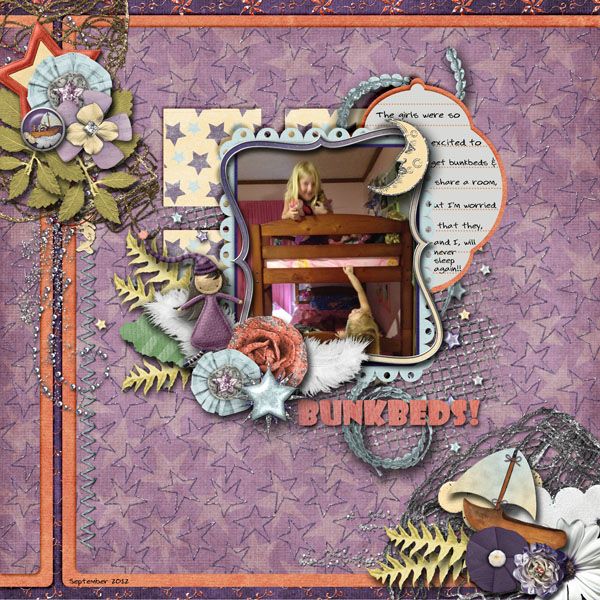 By me:
Using template by Adriana's Cafe for the SNP template challenge this month:
I made a word art freebie to share this time:
You can download this freebie made with Wynken, Blynken and Nod here.