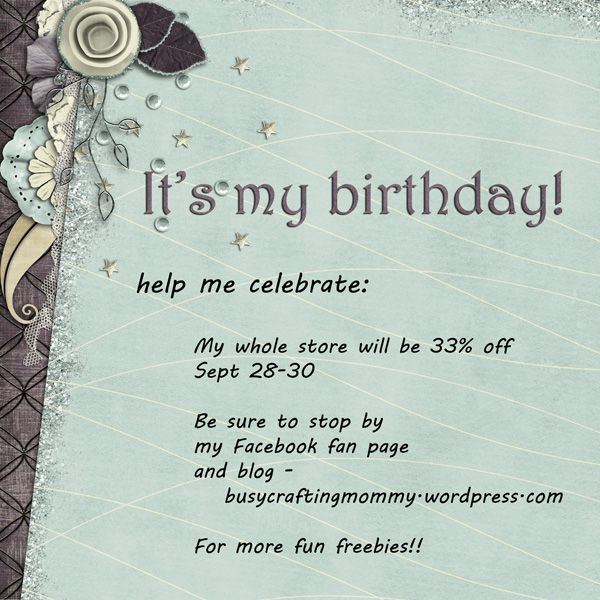 Today is Meg's (Busy Crafting Mommy Designs) birthday YAY!! And in honor of her birthday, her entire store will be on sale for 33% off through Sunday (you can probably guess how old she is today!!) She also have some fun freebies you can find on her blog as well as on her Facebook fan page that coordinate with her newest kit "Dreams and Wishes" which is 50% off.
Here are the beautiful pages and freebies made by our creative team:
By Anika: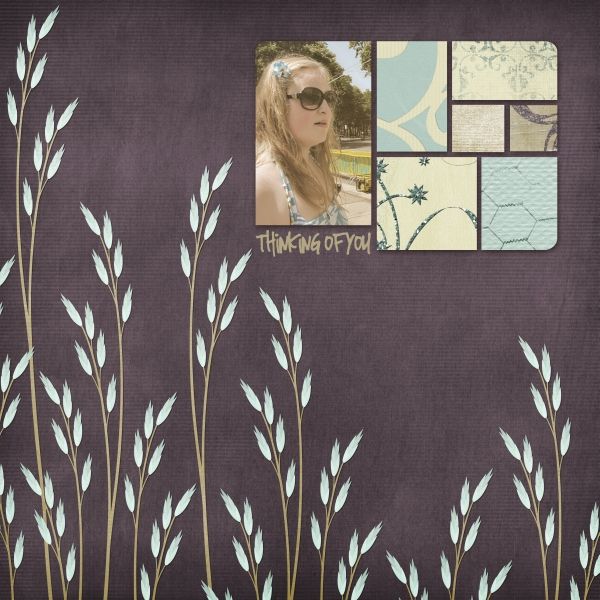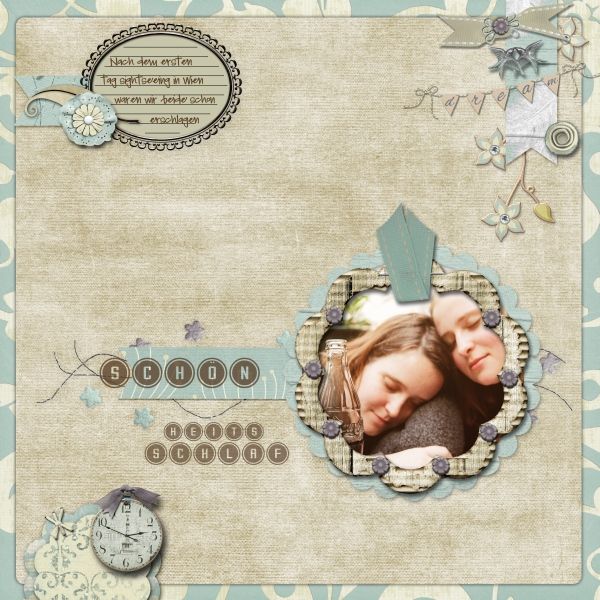 By Leah:
And a freebie from me, you can download this QP freebie made with Dreams And Wishes here.
By Meg: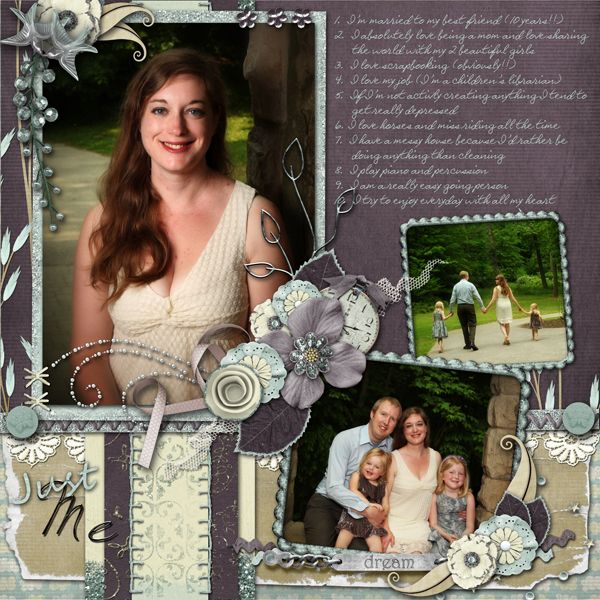 And here's a matching freebie you can find on Busy Crafting Mommy's facebook page:
And on her blog is this great matching alpha (it's only available for 1 week and then she'll be adding it to the kit in the store):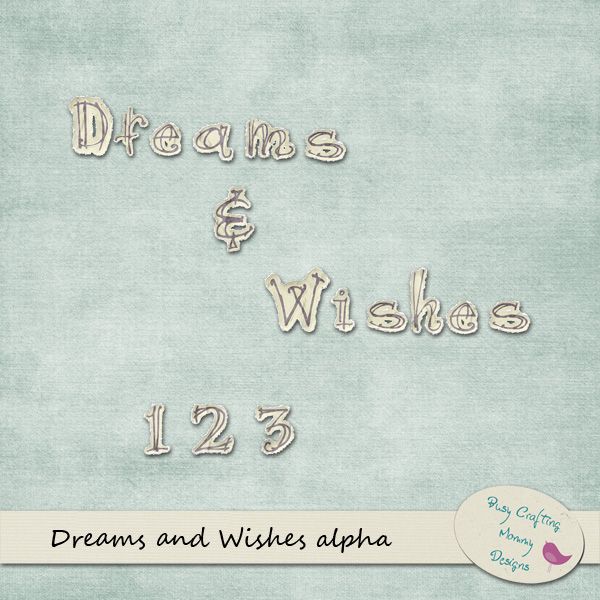 Also this Saturday She has Star Light Star Bright on sale for $2