For August, the Bits N Pieces theme at SNP is friendship. The colors are beautiful and for the first week you can find all the Bits N Pieces kits for only $1 starting August 1st. For this month Busy Crafting Mommy Designs has a kit called Birds of a Feather, which includes a set of elements, papers, an alpha, and a set of worn and glitter edged papers that will each be $1 for this first week.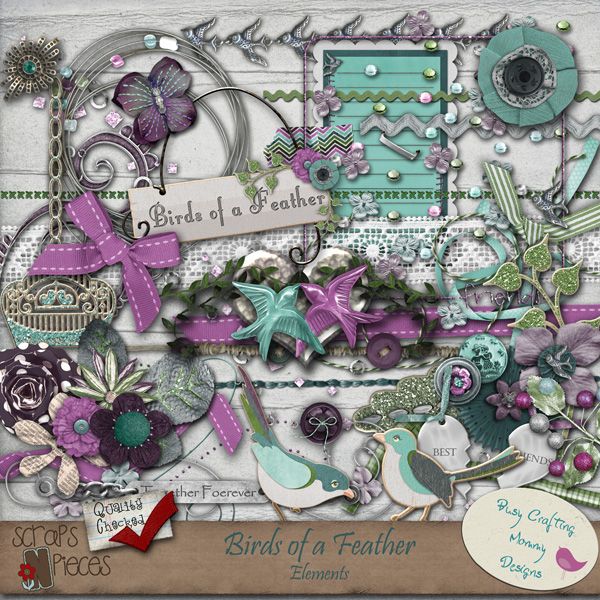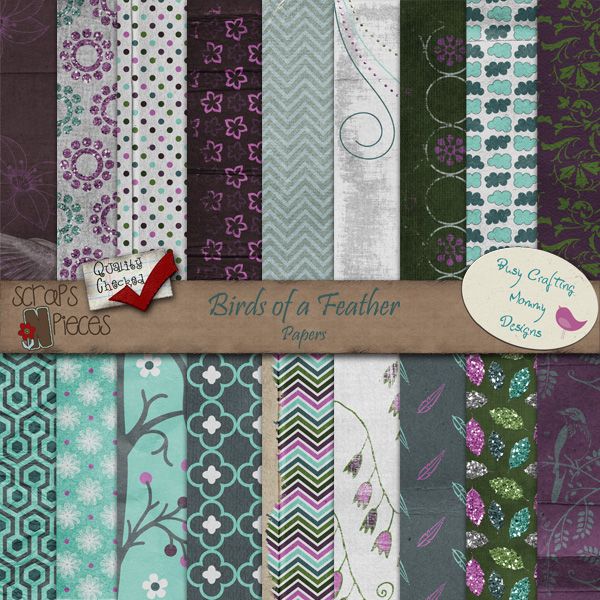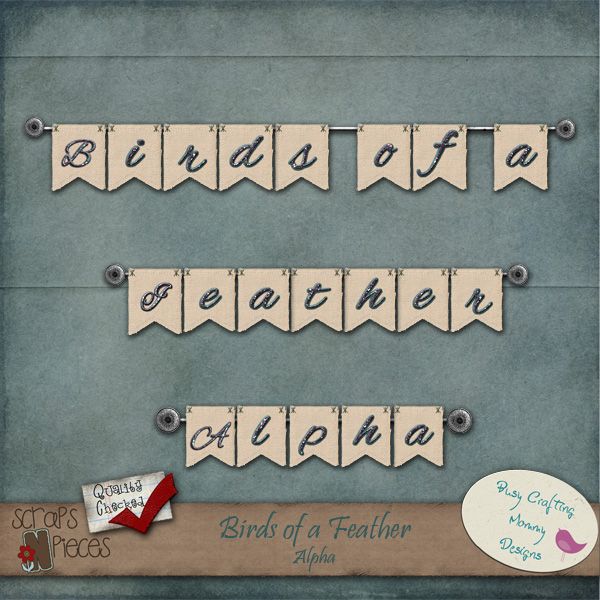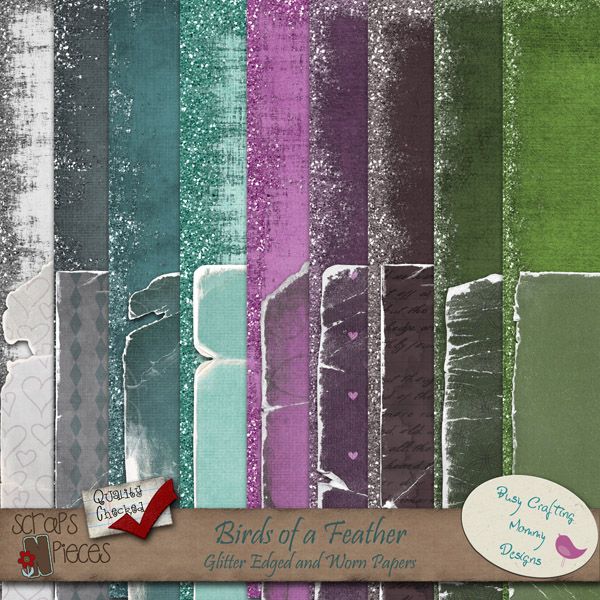 And some stunning sample pages by our CT:
by Anika (her LO got a GSO at SNP!!):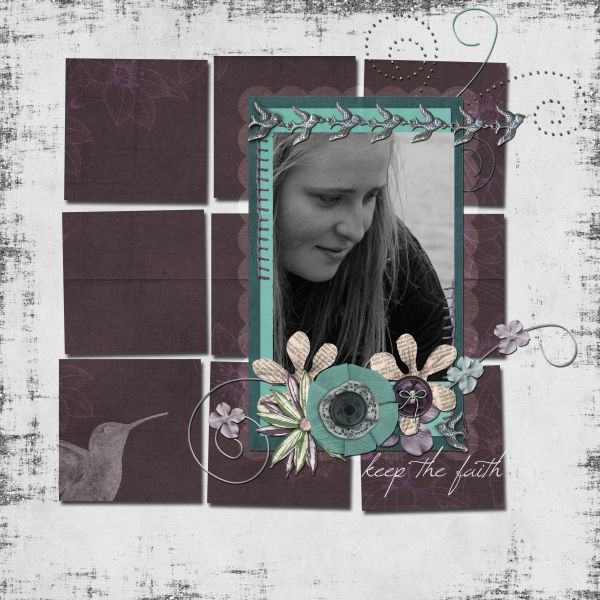 by Wendy: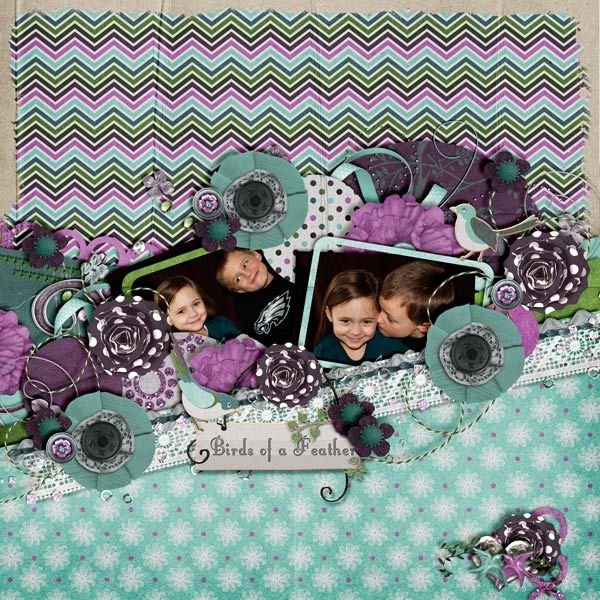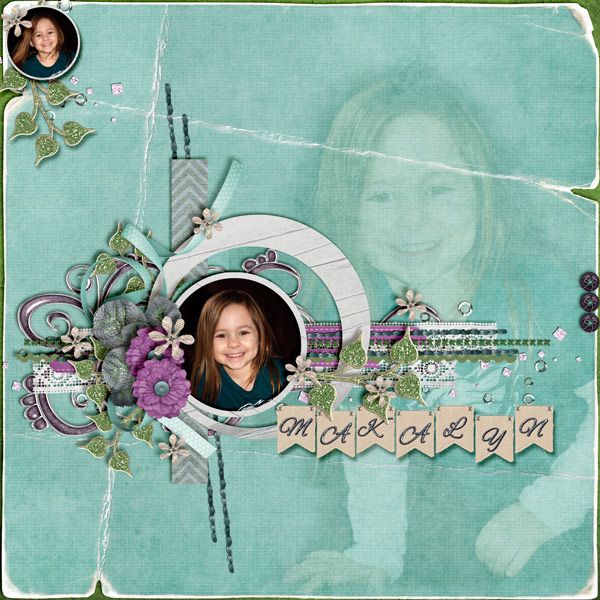 by Bekki: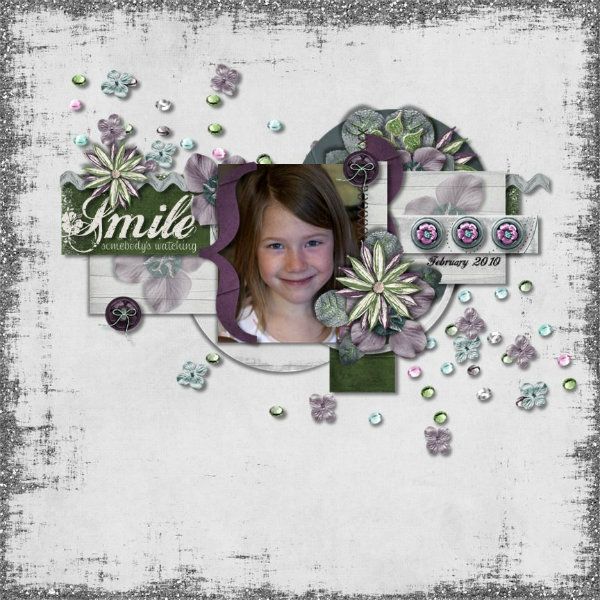 by Leah:
by Meg: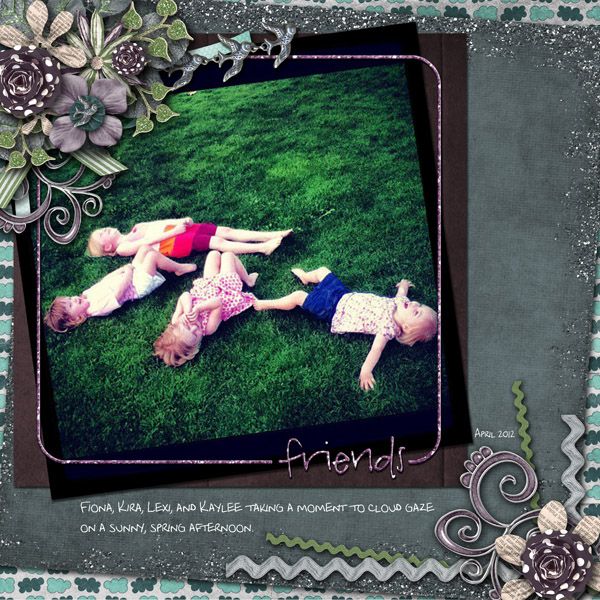 The fun new Bits N Pieces kits are also in the store this week. Remember they are only $1 each the first week. You can mix and match the pieces you would like to put together your own kit. The theme this month was Friendship.