Busy Crafting Mommy Designs has released another kit, this one is called approprietly named Bubblegum Zebras. It has lots of Zebra themed elements and papers, but it also very flexible and can be used for just about anything.
Guest CT Fiona (Meghan's daughter for whom the kit was made! Isn't it neat that she created a LO too?!):
By Meghan: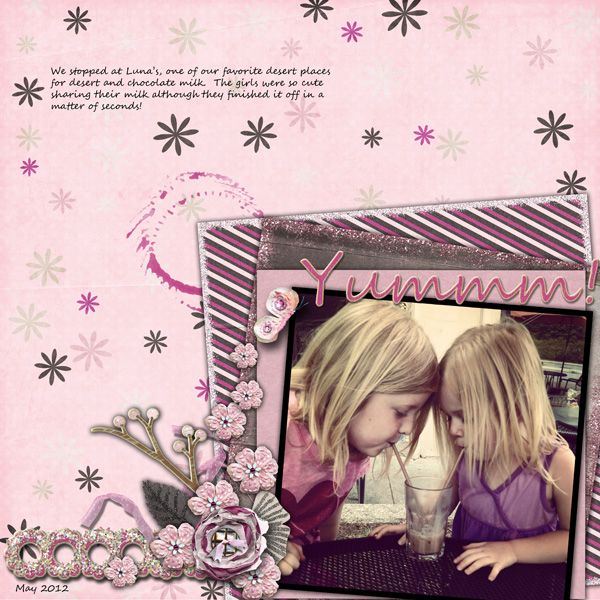 For the June Template Challenge by AK Designs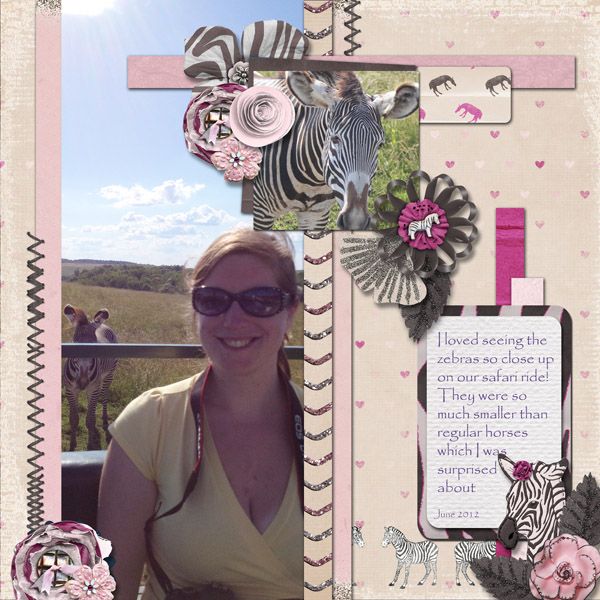 Anika:
Bekki: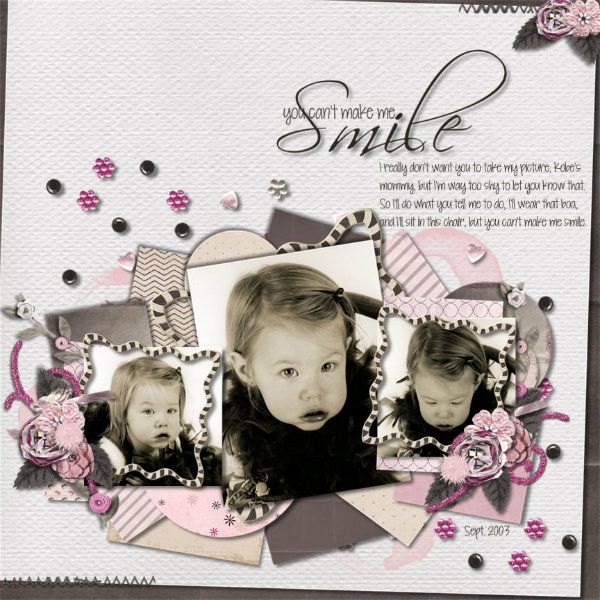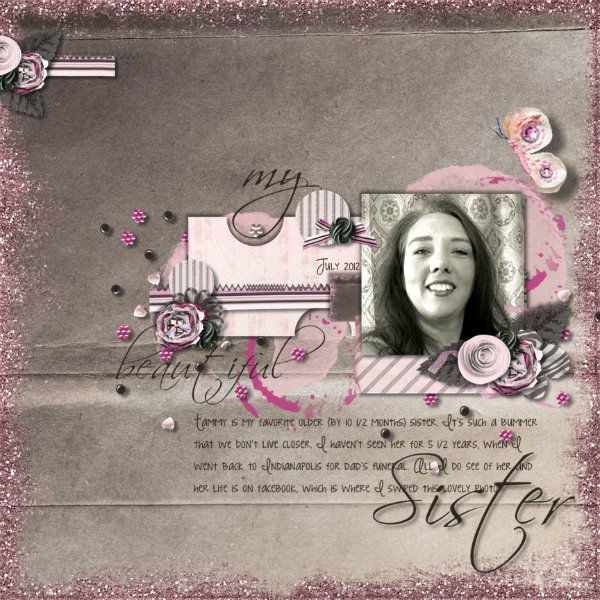 Wendy:
I made something of a fact page about Zebras with a picture from the last visit to the Omaha Zoo.
I made an alpha freebie to share as well: